Buy Levonelle the safe and easy way without visiting your GP or pharmacy.
Please Note:
 Levonelle MUST be taken before 72 hours of unprotected sex. Please take the delivery time into consideration.
 Next day delivery is guaranteed on a working day only if the order is placed before 2pm as per our terms and conditions and delivery page. Bank holidays and weekends are not working days. 
 Levonelle is less effective for women with a Body Mass Index (BMI) over 26 kg/m2 or women weighing over 70kg. These women should take EllaOne or a Copper IUD. If EllaOne in not suitable then 2 tablets of Levonelle should be ordered. 
 
Price

1 Tablet

2 Tablet (BMI >26 or >70Kg)

£12.99

£19.99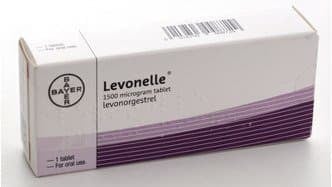 You can select from the quantities after filling out the short online consultation.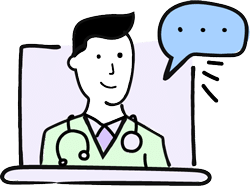 Frequently asked questions
Levonelle's active ingredient is Levonorgestrel. Levonorgestrel is a synthetic hormone and the active ingredient in this form of emergency contraception. It works to prevent pregnancy by stopping the ovaries from ovulating or by stopping sperm fertilising an egg if it had already been released.
Levonorgestrel comes as one tablet and it should be taken within 72 hours (3 days) of unprotected sex. The sooner the better.
You may not experience any side effect at all however the most common side effects reported include nausea, stomach pain and headaches. It may delay your period so take a pregnancy test.
Get your prescription medication in three easy steps. I know – Simple and hassle free. Go on give us a go. You won't be disappointed.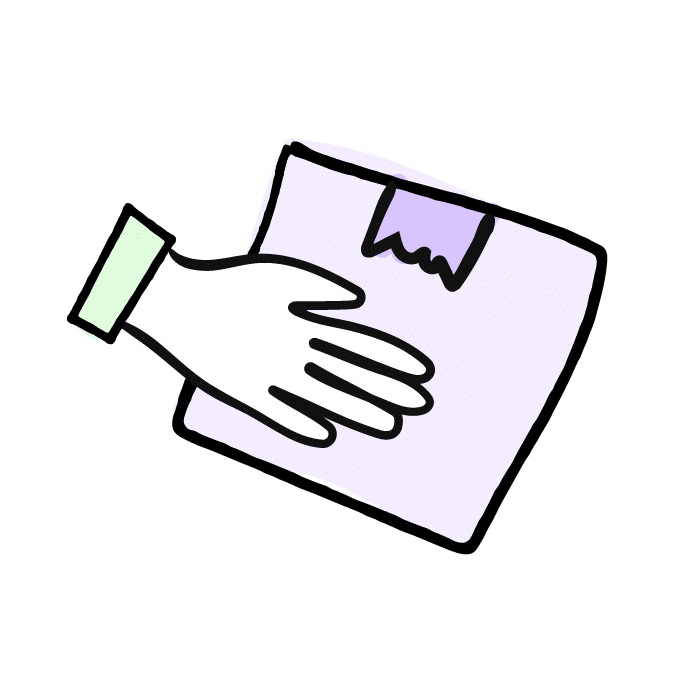 Complete a free quick online questionnaire for the treatment selected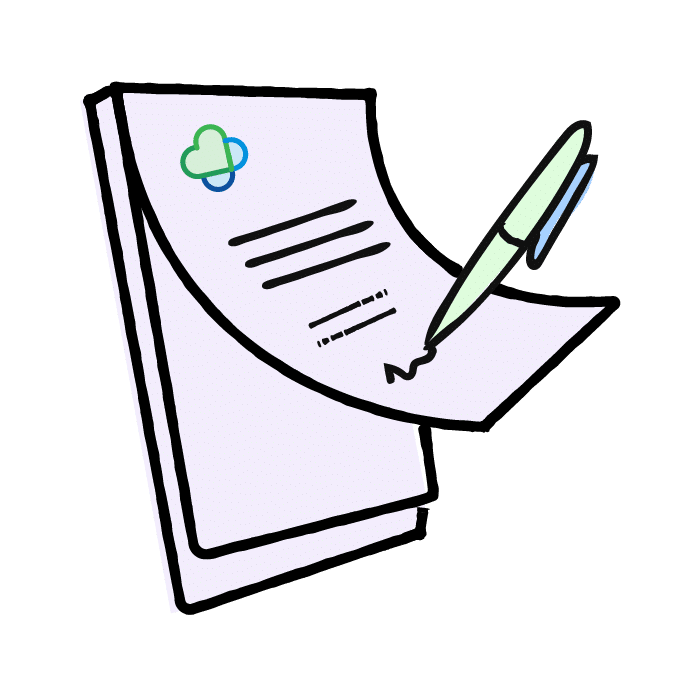 Choose your preferred prescription medication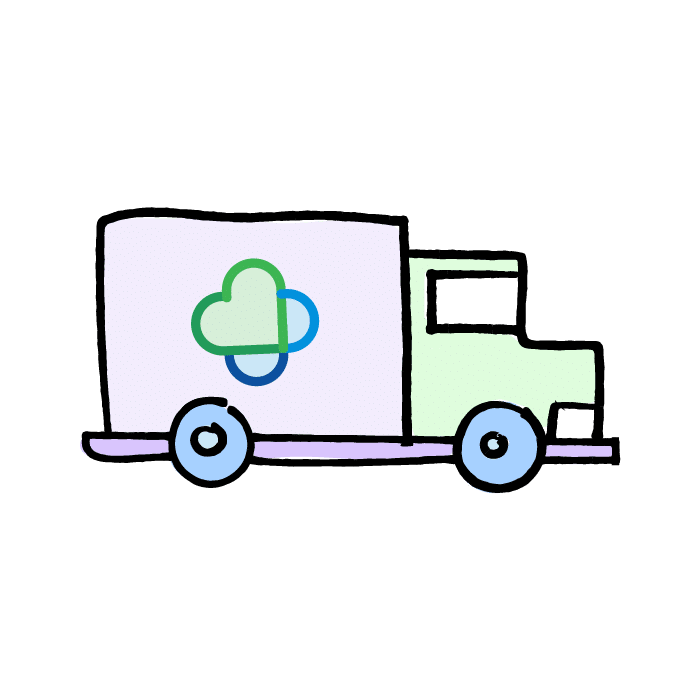 Receive your medication discreetly on the next day from our UK registered pharmacy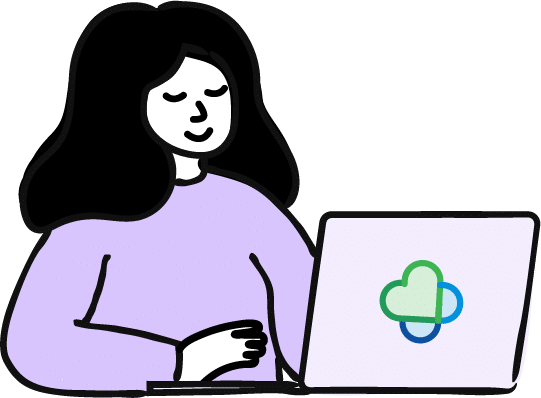 Join our mailing list and you'll get access to regular updates, promotions and offers