Period Delay Prescription Tablets
Often periods can come in unsuitable times and a couple of days delay can make a massive difference to your quality of life. We at the Family Chemist recognise these special days/holidays and have a treatment option for you. In fact, we can help you can delay your period for up to 17 days. Fill in our online consultation and buy your treatment today.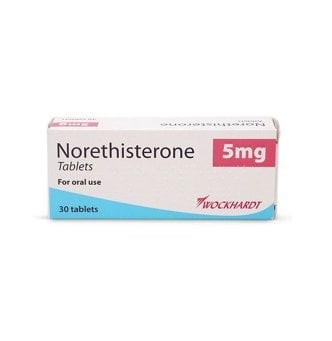 Norethisterone
Prices from £22.49
Delay your period for special occasions or holidays
IN STOCK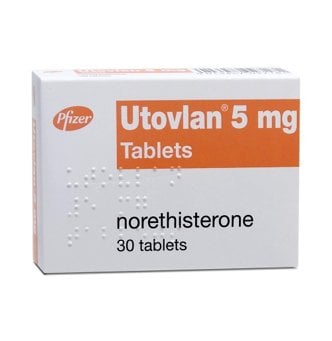 Utovlan
Prices from £19.99
Branded version of Norethisterone
OUT OF STOCK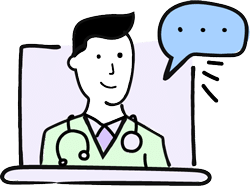 Frequently asked questions
Get your prescription medication in three easy steps. I know – Simple and hassle free. Go on give us a go. You won't be disappointed.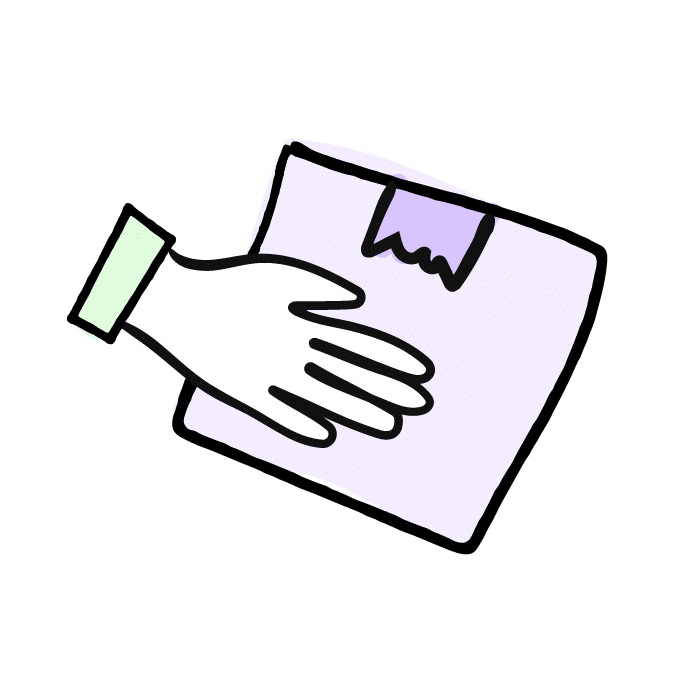 Complete a free quick online questionnaire for the treatment selected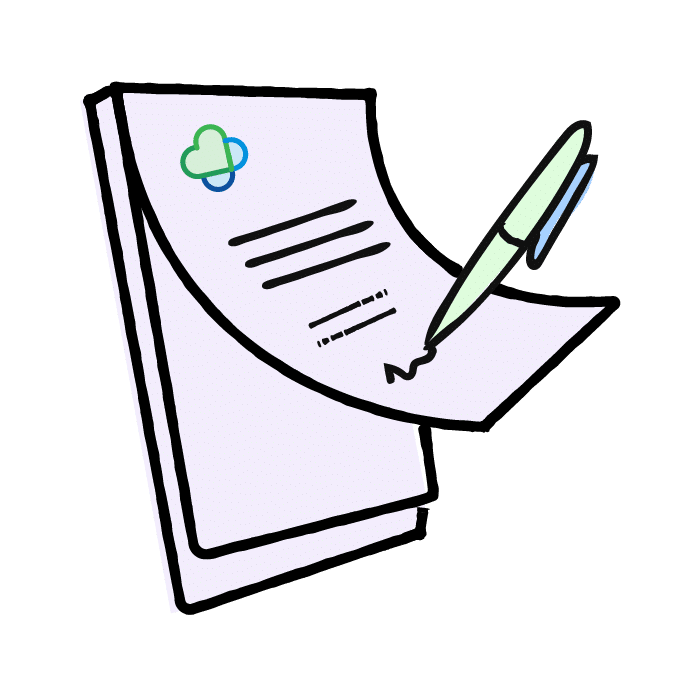 Choose your preferred prescription medication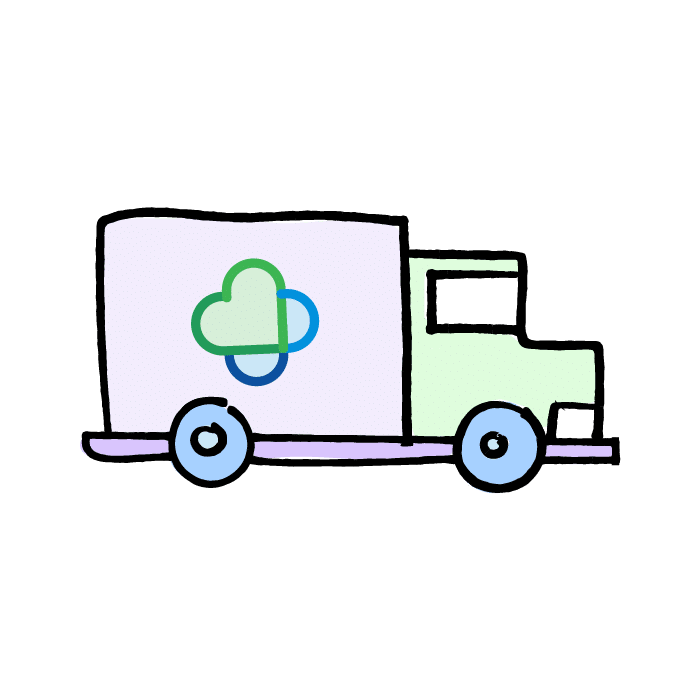 Receive your medication discreetly on the next day from our UK registered pharmacy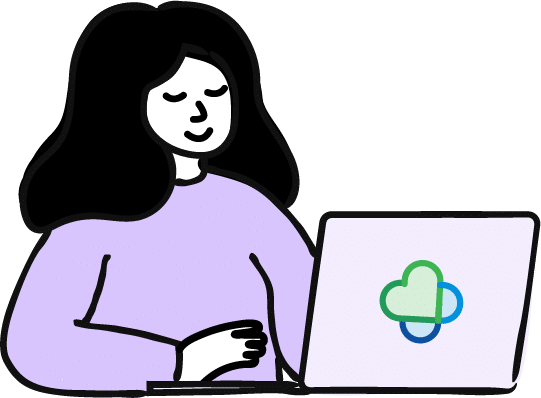 Join our mailing list and you'll get access to regular updates, promotions and offers