Hair loss or male pattern baldness can be upsetting. For many people, your hair is an important part of who you are. At the Family Chemist we offer clinically proven topical or oral treatments. We offer both branded and cost-effective generic medication to help regain your confidence.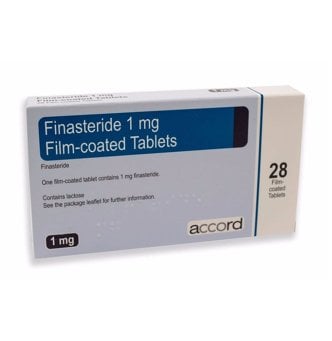 Finasteride
Prices from £12.99
Cheaper alternative to Propecia with the same results!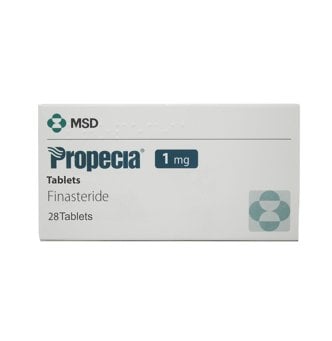 Propecia
Prices from £44.99
Daily tablet to help reduce and reverse hair loss.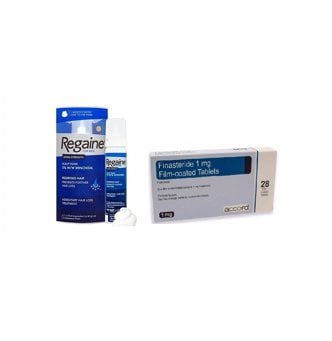 Hair Loss Dual Action
Prices from £46.99
Best of both worlds with maximum potential: Finasteride and Regaine.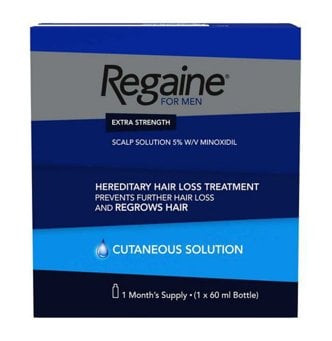 Regaine
Prices from £34.98
Easy to apply clinically proven foam to help hair regrow.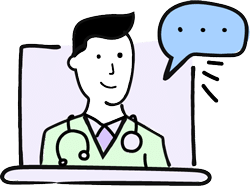 Frequently asked questions
Get your prescription medication in three easy steps. I know – Simple and hassle free. Go on give us a go. You won't be disappointed.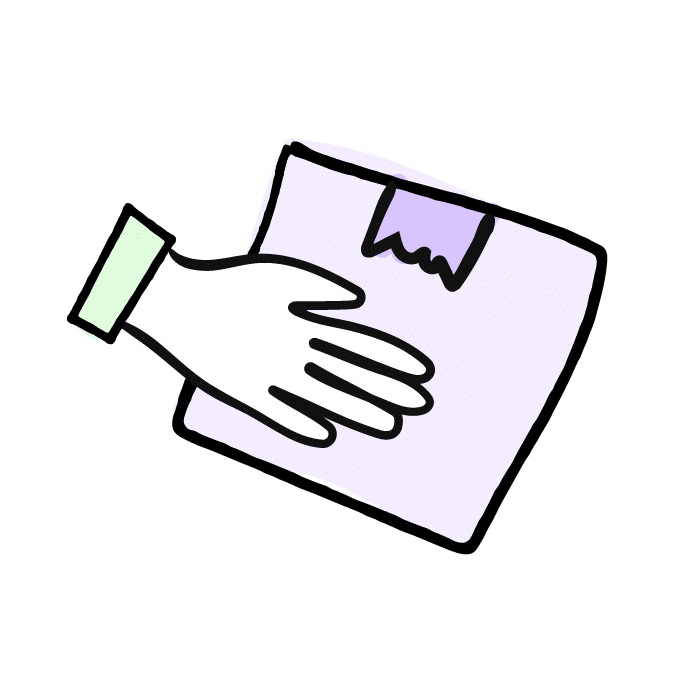 Complete a free quick online questionnaire for the treatment selected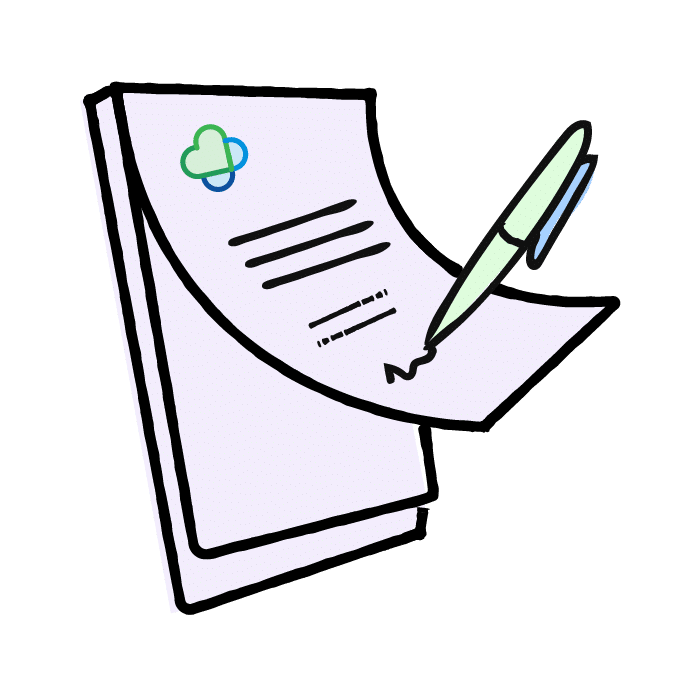 Choose your preferred prescription medication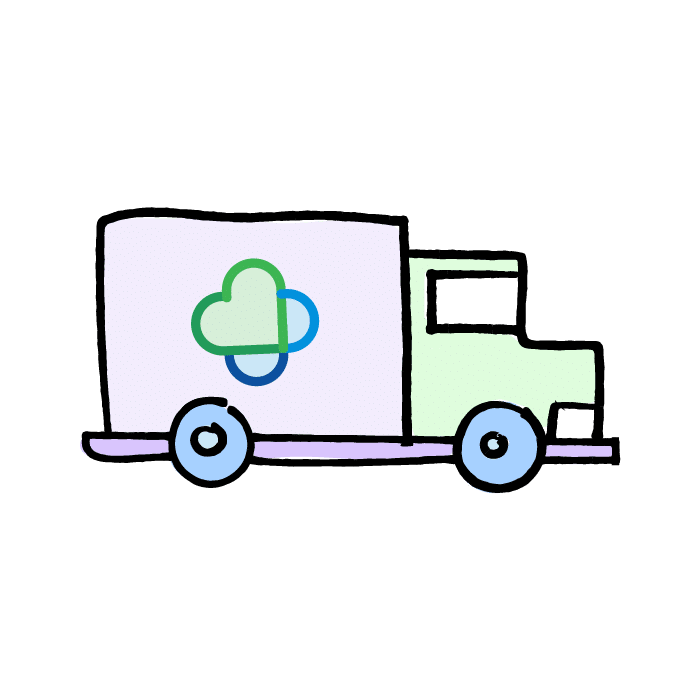 Receive your medication discreetly on the next day from our UK registered pharmacy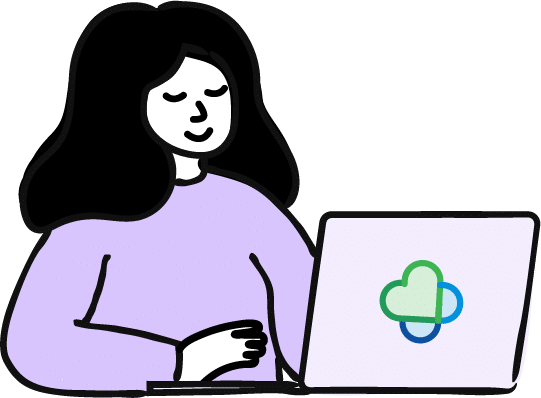 Join our mailing list and you'll get access to regular updates, promotions and offers