This is simply not another online pharmacy. The Family Chemist offers a personalised experience which focuses on the individual's concerns and needs. With a click away you can have your own 1-2-1 consultation with our highly skilled clinician trusting us to put you and your family's wellbeing our number one priority. We offer low online prices, greater anonymity for consumers and fast, express, discreet delivery.

A few years ago, my husband Sunny came to me with an idea of opening an online digital pharmacy. Sunny is a UK fully qualified MRPharmS PGDip Clinical Diploma Independent Prescriber with over 10 years of experience in community pharmacy where he worked as a regional manager, store manager and operations manager for a large firm and represented the entire Nottinghamshire Community Pharmacy workforce within the Local Pharmaceutical Committee. He then pursued a further 5 years in Primary Care and the Clinical Commissioning Group where he had developed excelling clinical skills.
He noticed working in a bricks and mortar Pharmacy meant opening for limited hours, long waiting times and poor accessibility for some of the patients causing them stress. However, putting a face to our lovely patients and families was one key advantage which current online pharmacies lacked. Our vision was to improve and tackle these difficulties and create an online pharmacy where technology and innovation would enable more convenient access to your medication and your clinician. We at the Family Chemist strive to put a face to all our patients and offer video calls as one option of offering advice to maintain the family spirit within our communities.
I, Nikita Dhain, studied psychology in university and spent over 10 years within the care sector caring for adults with autism and learning disabilities. The service users and my colleagues became my family and we all learnt to look after each other. As my own family grew, I wanted to offer my family qualities to my community. I believe this is what the online world lacks and to offer a successful healthcare business it is key to maintain a family essence. This is where the idea of a family led online pharmacy flourished.
A few years on I am now a mother to two beautiful young girls Evanna and Ariella who are both at school and nursery. This is the perfect opportunity for me and my husband to make our dream a reality. My family have supported me and given me the inspiration to bring health care into a new modern era.
Welcome to The Family Chemist.


All our medication is safe and authentic and can be verified with the General pharmaceutical Council. We treat everyone with honesty and fairness and recognise individuality.

Privacy is a fundamental human right and one of our most important core values. The pharmacy staff and prescriber will be the only individuals that can access your medical notes.

Healthcare services should be available to all individuals anywhere, anytime. That is why our friendly team will be available to offer advice and consultations to patients safely and confidentially.

We won't tell if you don't. We put discretion and compassion at the heart of every relationship. We understand that you may not want to disclose your delivery so we have made sure that all our packaging is plain and unmarked. Therefore, no one besides you will know the nature of the contents inside.

Expertise is vital to the delivery of a high-quality service. Our team members have either come from the medical background and are highly qualified or have undertaken training to understand the pharmacy industry and continuing education. Our extensive knowledge and expertise ensure you are in safe hands with your medical care and needs.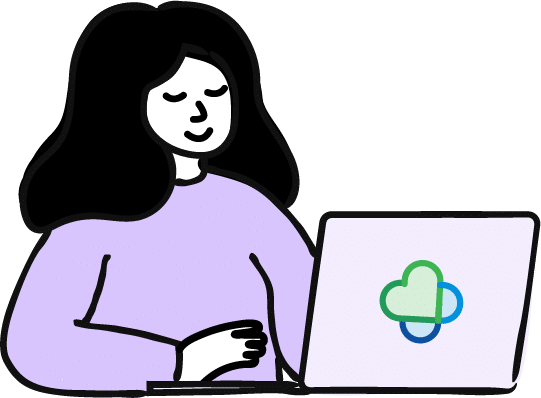 Join our mailing list and you'll get access to regular updates, promotions and offers