Buy ellaOne the safe and easy way without visiting your GP or pharmacy.
Please Note:
EllaOne MUST be taken before 120 hours (5 days) of unprotected sex. Please take the delivery time into consideration.

Next day delivery is guaranteed on a working day only if the order is placed before 2pm as per our terms and conditions and delivery page. Bank holidays and weekends are not working days.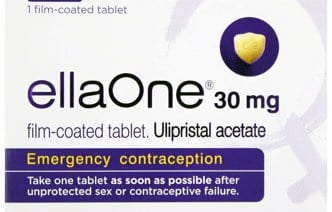 You can select from the quantities after filling out the short online consultation.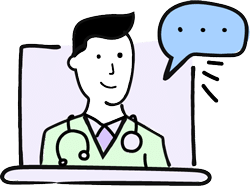 Frequently asked questions
ellaOne is the most effective morning after pill available. ellaOne contains an active ingredient called ulipristal acetate. This prevents or delays your ovaries from releasing an egg and therefore preventing fertilisation.
Take as soon as possible after unprotected sex. ellaOne can be taken within 5 days (120 hours) of unprotected sex.
You may not experience any side effect at all however the most common side effects reported include irregular bleeding, headache, nausea, dizziness, and abdominal pain. It may delay your period so take a pregnancy test.
Get your prescription medication in three easy steps. I know – Simple and hassle free. Go on give us a go. You won't be disappointed.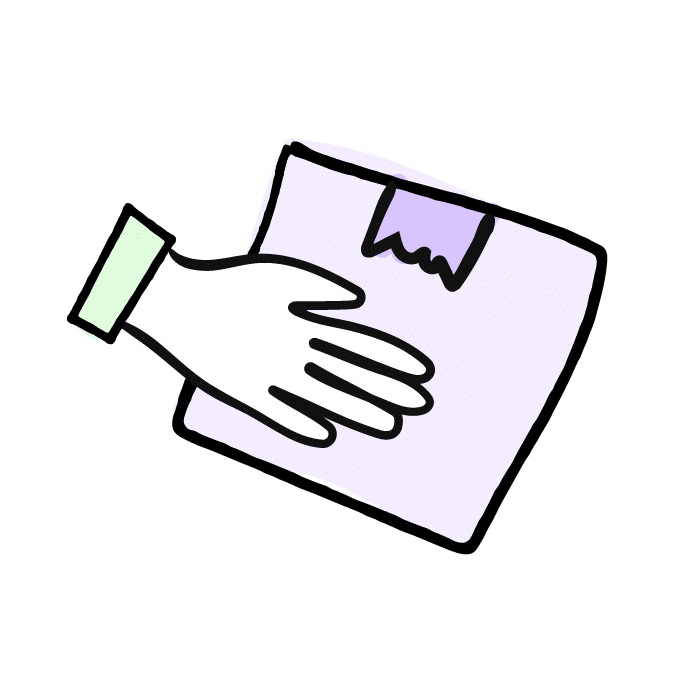 Complete a free quick online questionnaire for the treatment selected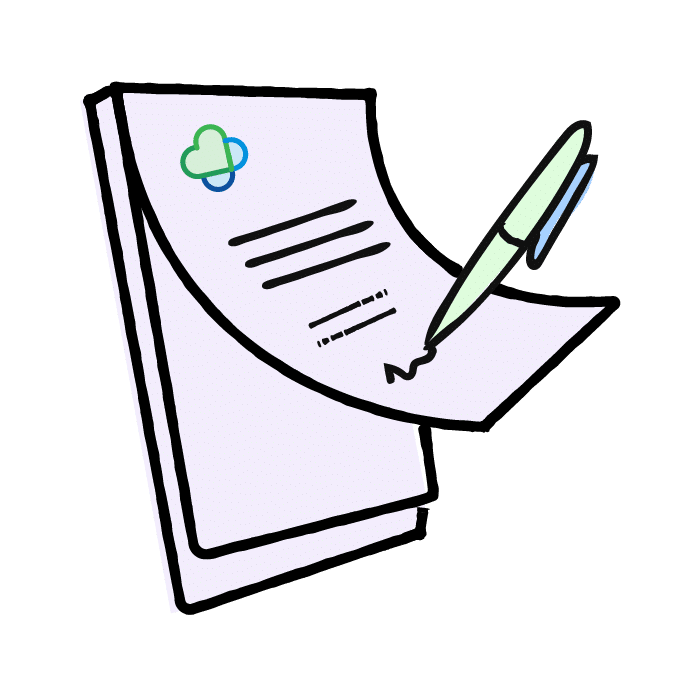 Choose your preferred prescription medication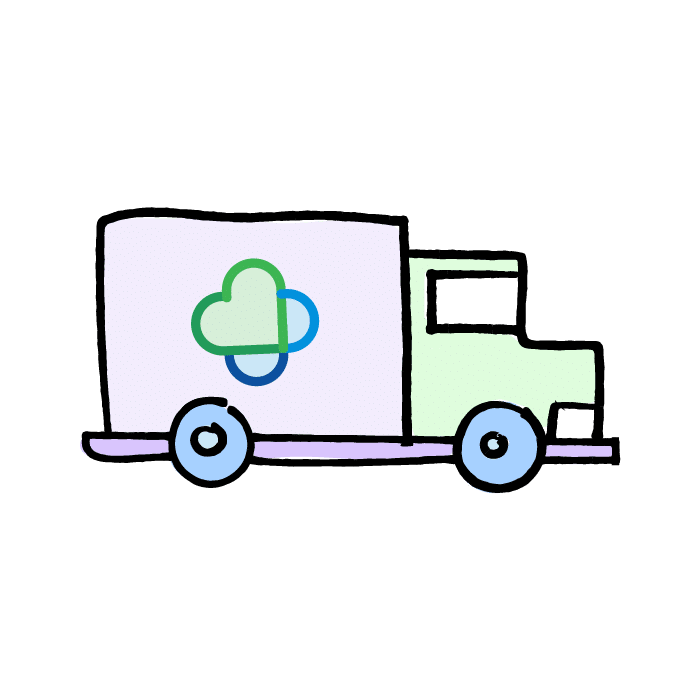 Receive your medication discreetly on the next day from our UK registered pharmacy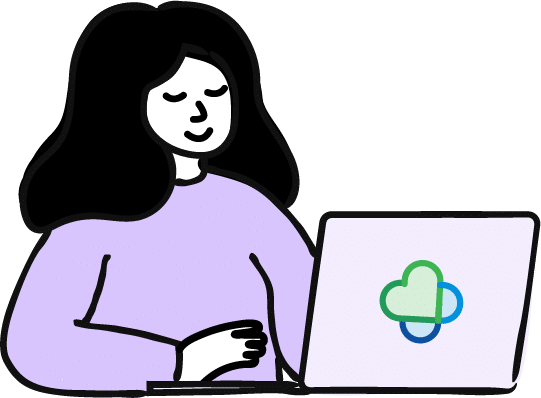 Join our mailing list and you'll get access to regular updates, promotions and offers