Erectile Dysfunction Treatments

Erectile dysfunction is the inability to get and keep an erection firm enough for sex. Erectile dysfunction is very common in men at any age. We understand that ongoing erectile dysfunction can cause stress, affect your self-confidence and contribute to relationship problems. We at The Family Chemist provide a discreet and confidential service at competitive prices to treat erectile dysfunction. Let us help you bring your confidence back.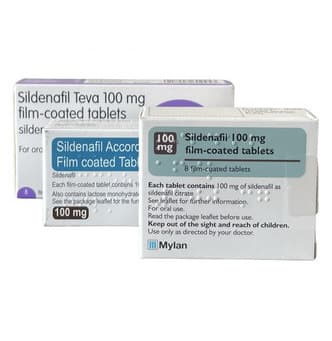 Sildenafil
Prices from: £5.89
Cheaper alternative to Viagra with the same results!
Specific Brands Available: Please Ask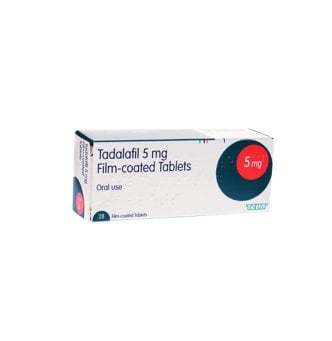 Tadalafil
Prices from £8.79
Cheaper alternative to Cialis with the same results!
Specific Brands Available: Please Ask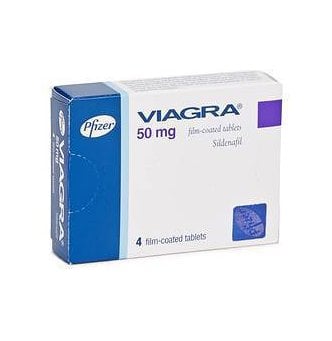 Viagra
Prices from: £31.99
Most popular prescription brand for erectile dysfunction treatment.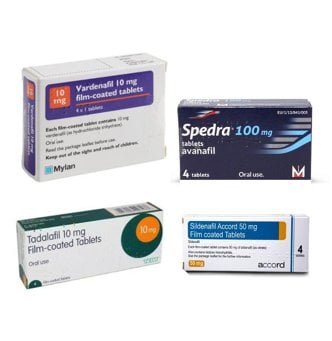 ED Starter Pack
Prices from £59.99
Try and find the most effective medication for yourself.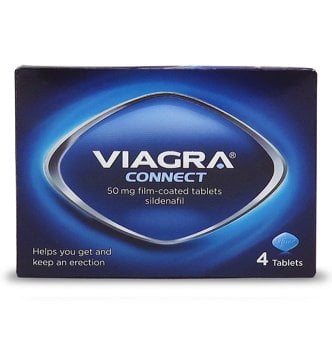 Viagra Connect
Prices from: £17.99
Over the counter alternative to prescription Viagra.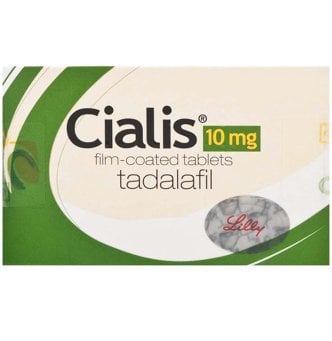 Cialis
Prices from £38.99
Longer lasting for people with spontaneous or frequent sex.
Levitra
Prices from £22.99
Alternative fast acting medication lasting 5hrs+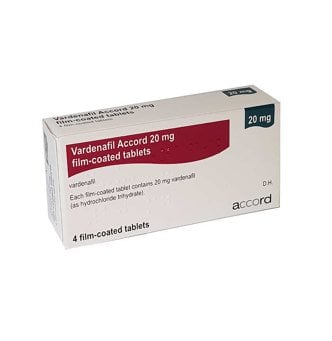 Vardenafil
Prices from £15.99
A cheaper alternative to Levitra with the same results!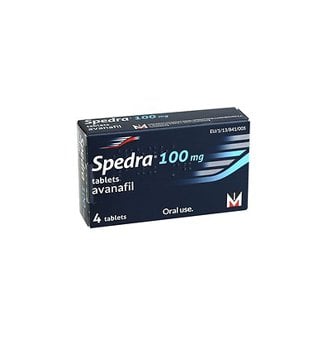 Spedra
Prices from £19.99
Faster acting alternative to Vardenafil/Sildenafil.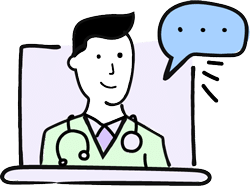 Frequently asked questions
Get your prescription medication in three easy steps. I know – Simple and hassle free. Go on give us a go. You won't be disappointed.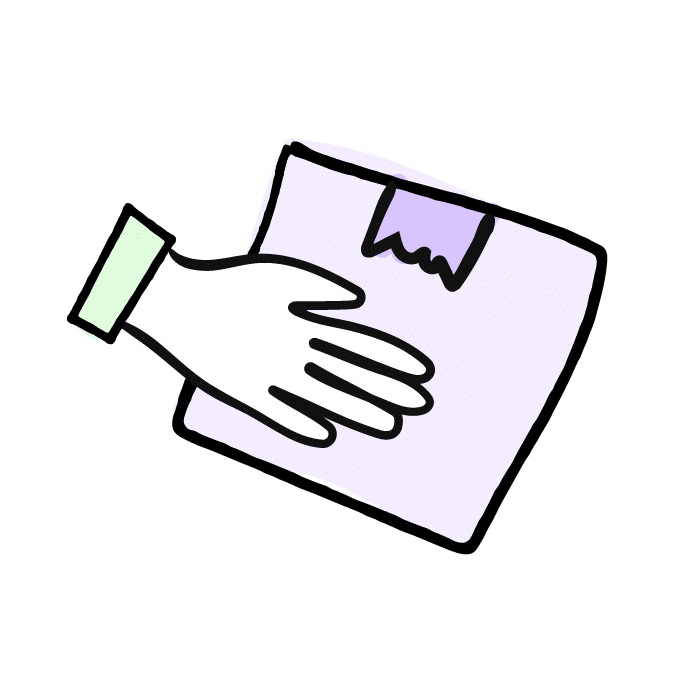 Complete a free quick online questionnaire for the treatment selected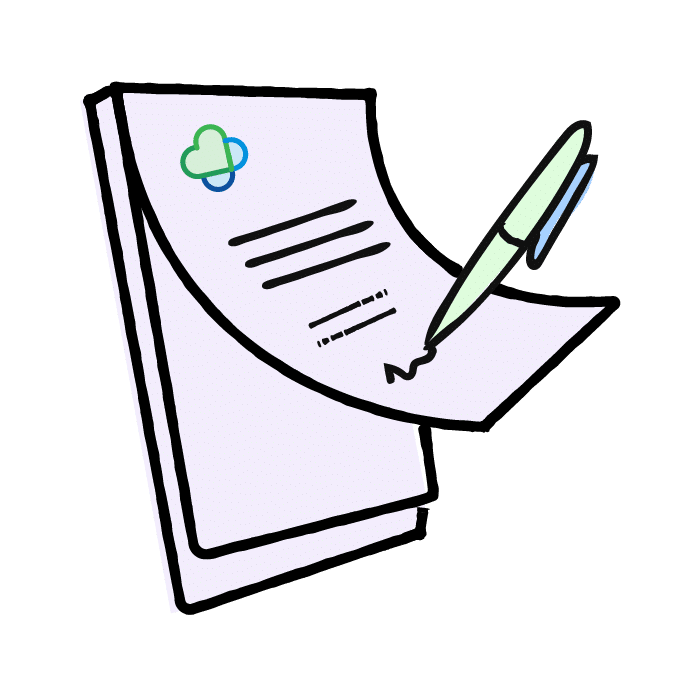 Choose your preferred prescription medication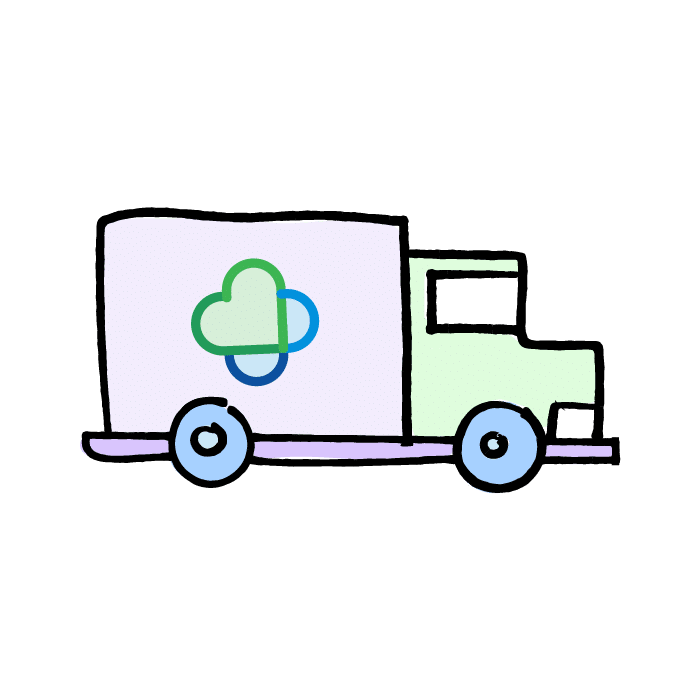 Receive your medication discreetly on the next day from our UK registered pharmacy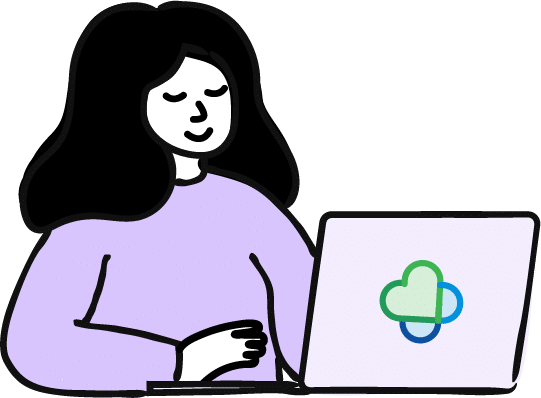 Join our mailing list and you'll get access to regular updates, promotions and offers