Buy Zyban the safe and easy way without visiting your GP or pharmacy.
FREE NEXT DAY DELIVERY
LOWEST PRICE GUARANTEED
NO EXTRA FEES: YOU PAY WHAT YOU SEE
 
150mg

60 Tablets

120 Tablets

£66.99

£133.99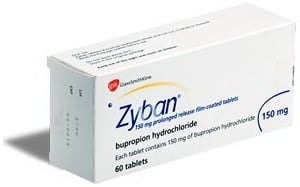 You can select from the quantities after filling out the short online consultation.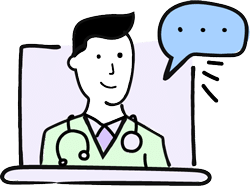 Frequently asked questions
Get your prescription medication in three easy steps. I know – Simple and hassle free. Go on give us a go. You won't be disappointed.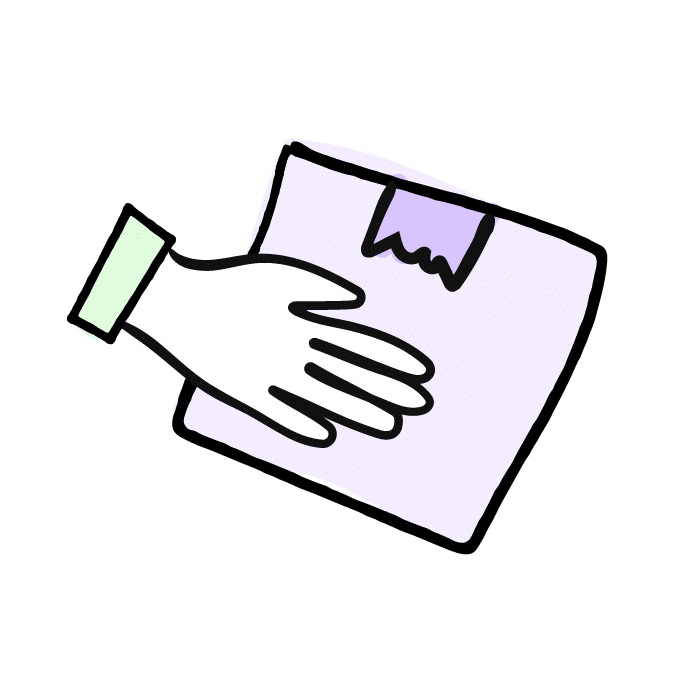 Complete a free quick online questionnaire for the treatment selected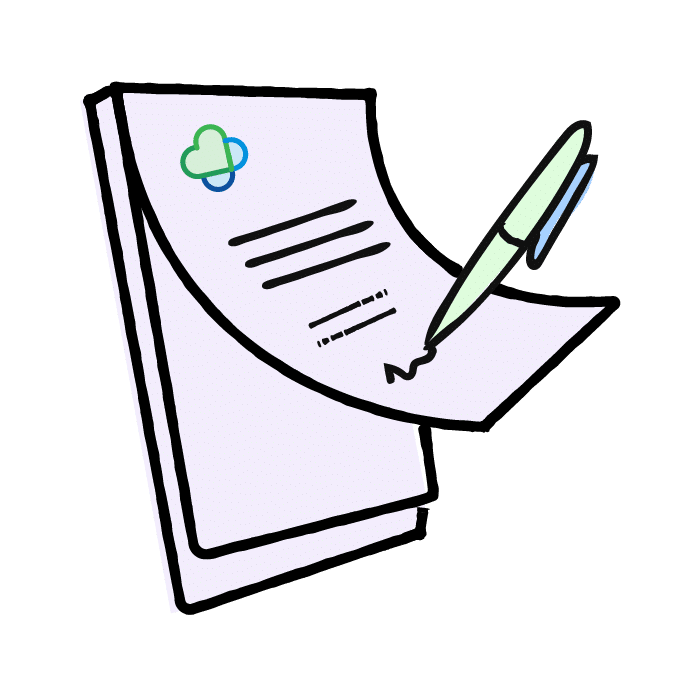 Choose your preferred prescription medication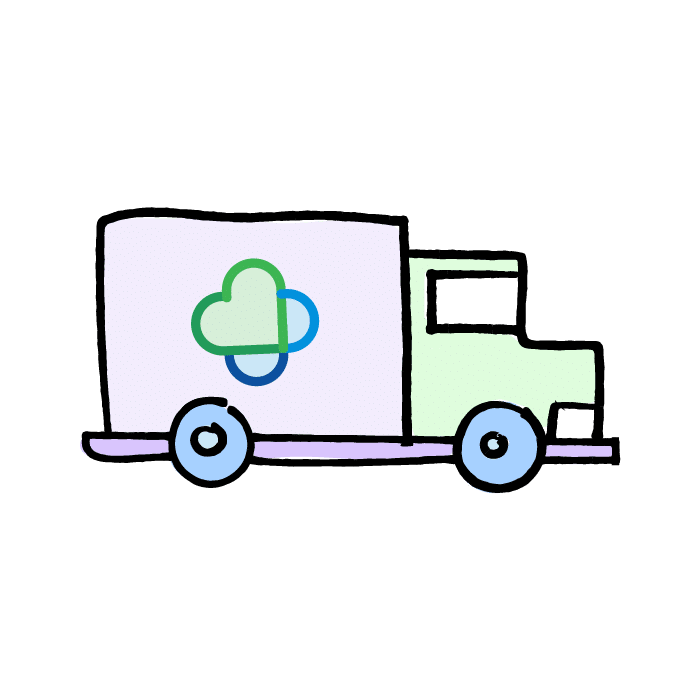 Receive your medication discreetly on the next day from our UK registered pharmacy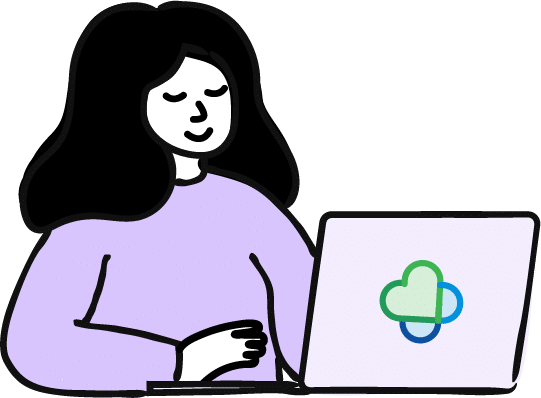 Join our mailing list and you'll get access to regular updates, promotions and offers