Buy Macrobid the safe and easy way without visiting your GP or pharmacy.
SENT USING FREE SPECIAL DELIVERY: GAURANTEED BY 1PM
You can select from the quantities after filling out the short online consultation.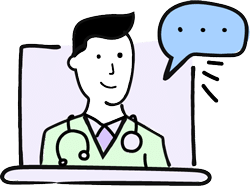 Frequently asked questions
Macrobids active ingredient is Nitrofurantoin. Nitrofurantoin is an antibiotic. It's used to treat urinary tract infections (UTIs), including cystitis and kidney infections. When you take nitrofurantoin, your body quickly filters it out of your blood and into your pee. This is useful if you have a urinary tract infection because it means the medicine is concentrated at the site of infection.
One tablet twice a day for three days. Try to space your doses evenly throughout the day. If you're taking nitrofurantoin twice a day, leave 12 hours between each dose – for example, at 8am and 8pm. Generally, it's better to take nitrofurantoin with a meal or snack. This helps prevent a stomach upset.
Get your prescription medication in three easy steps. I know – Simple and hassle free. Go on give us a go. You won't be disappointed.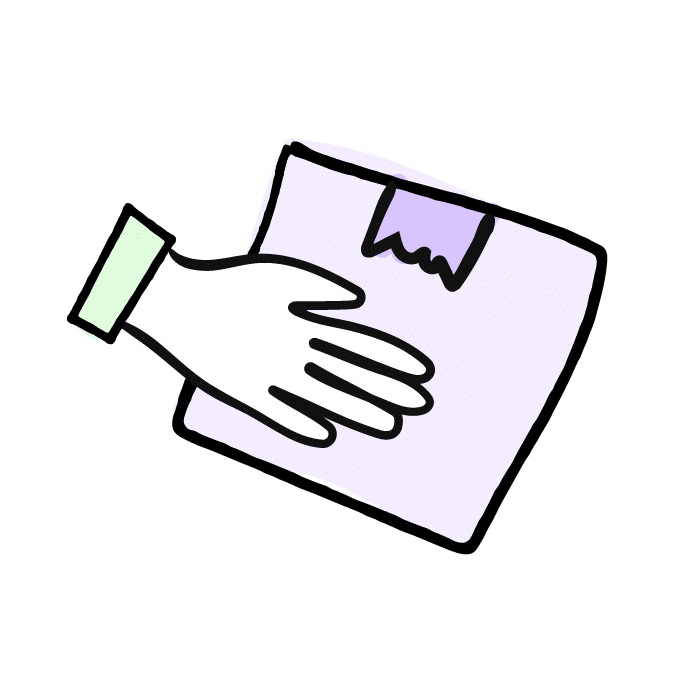 Complete a free quick online questionnaire for the treatment selected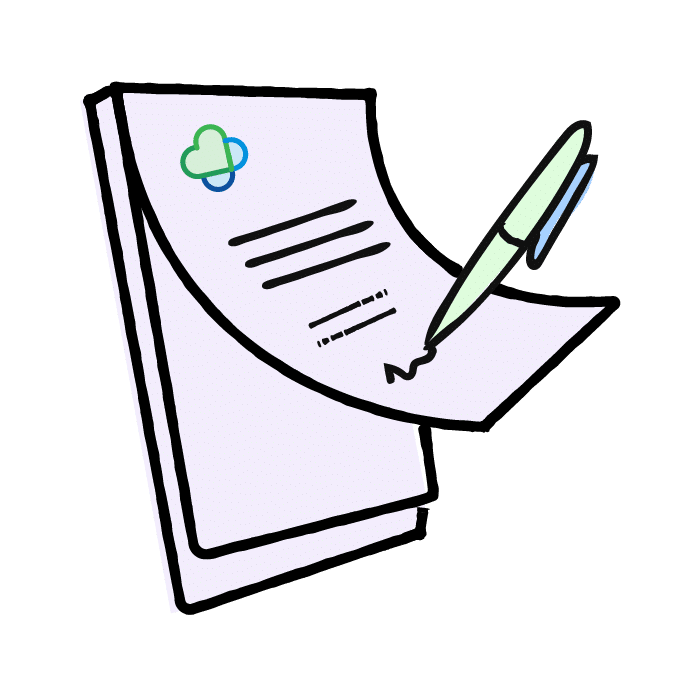 Choose your preferred prescription medication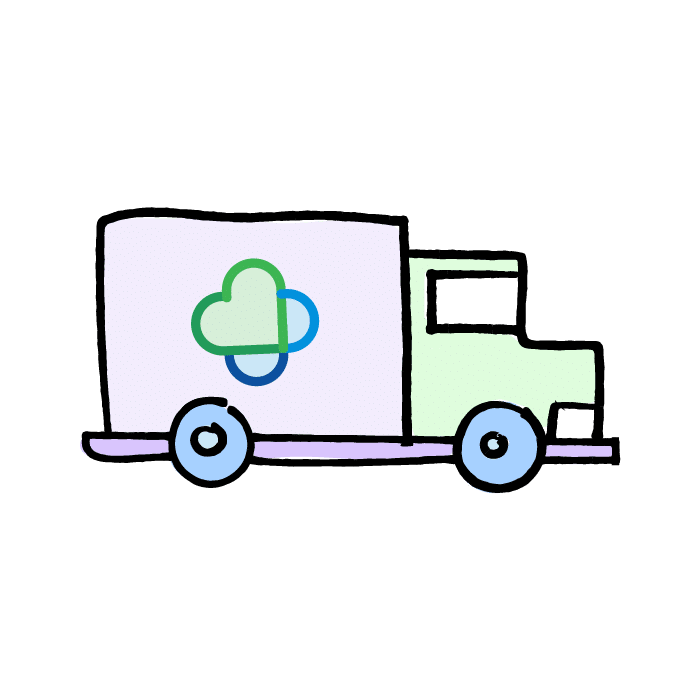 Receive your medication discreetly on the next day from our UK registered pharmacy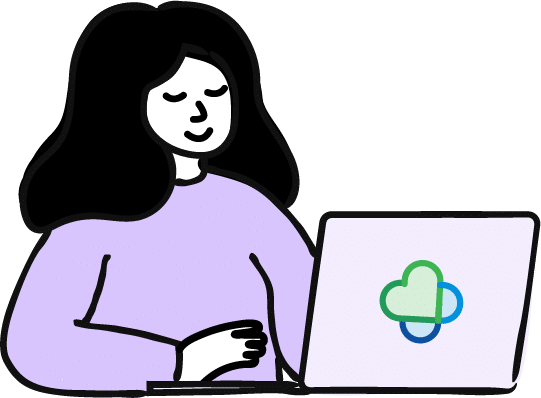 Join our mailing list and you'll get access to regular updates, promotions and offers