Buy Orlistat the safe and easy way without visiting your GP or pharmacy.
The brand supplied may vary. Please contact us if you require a specific brand.
 
120mg

42 Capsules

84 Capsules

£16.99

£33.99

168 Capsules
£64.99
252 Capsules
£97.49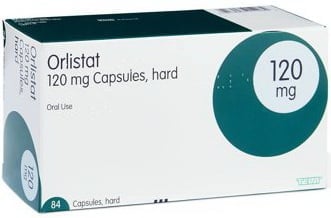 You can select from the quantities after filling out the short online consultation.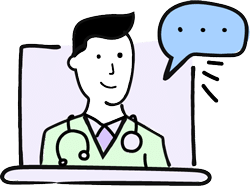 Frequently asked questions
Orlistat (drug name/generic) also known as Xenical (Brand) attaches itself to some of the body's natural enzymes that break down fat. The fat is prevented from, being digested and absorbed; meaning any extra calories you have eaten will not be stored and added to your weight.
The recommended dose of orlistat is one 120 mg capsule taken with water immediately before, during or up to one hour after each main meal. If a meal is missed or contains no fat, the dose of orlistat should be omitted. Max daily dose is 120mg three times daily.
You may not experience any side effect at all however the most common side effects reported include abdominal pain (may be minimised by reduced fat intake); diarrhoea; gastrointestinal disorders
Get your prescription medication in three easy steps. I know – Simple and hassle free. Go on give us a go. You won't be disappointed.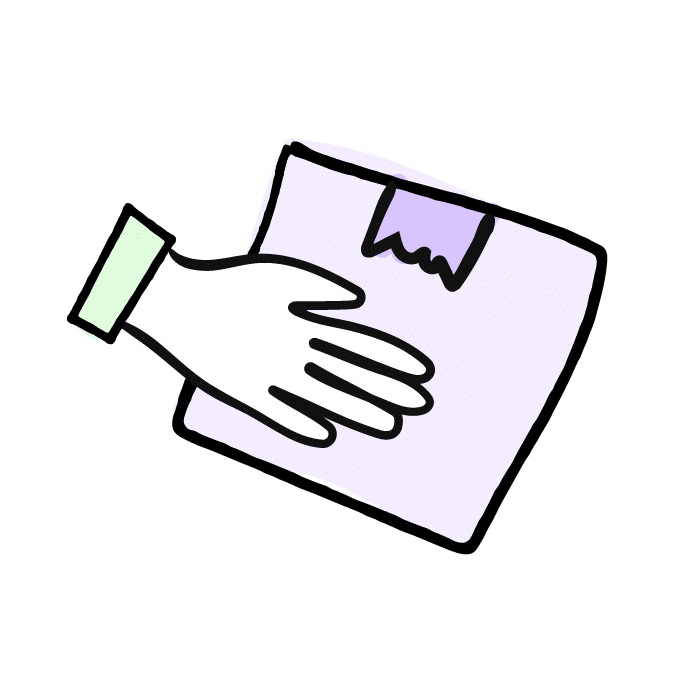 Complete a free quick online questionnaire for the treatment selected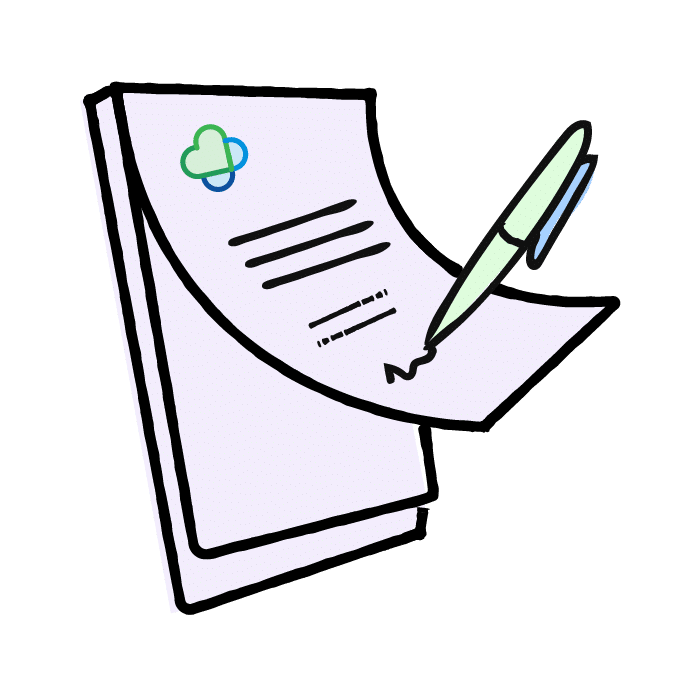 Choose your preferred prescription medication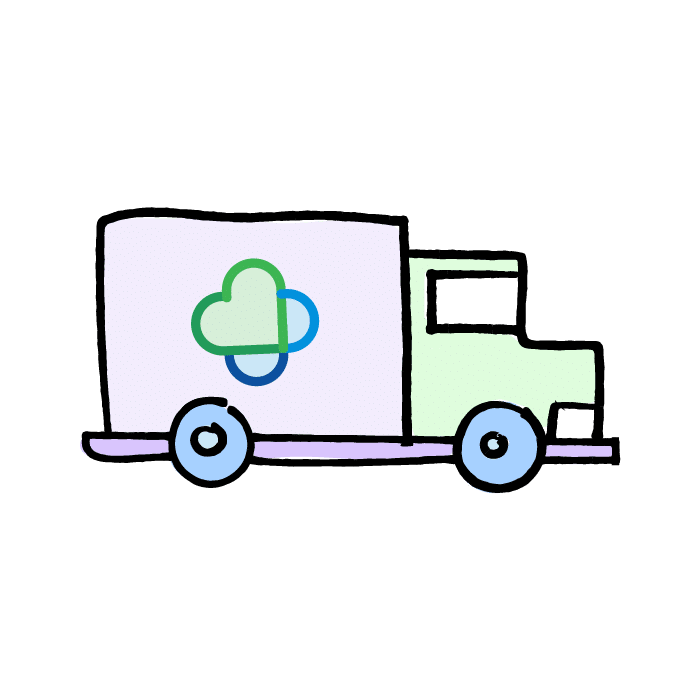 Receive your medication discreetly on the next day from our UK registered pharmacy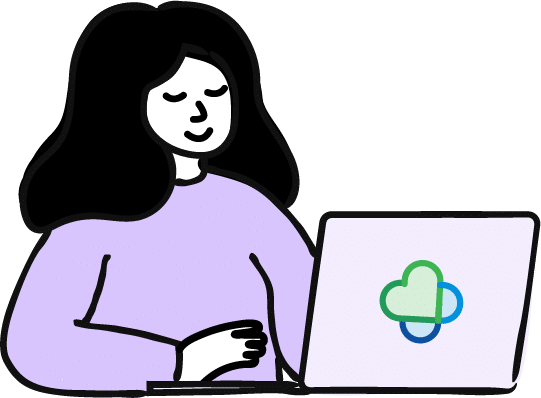 Join our mailing list and you'll get access to regular updates, promotions and offers