Buy Priligy the safe and easy way without visiting your GP or pharmacy.
The brand supplied may vary. Please contact us if you require a specific brand.
| | | |
| --- | --- | --- |
|   | 30mg |   |
| 3 Tablets | £25.99 |   |
| 6 Tablets | £44.99 |   |
| 12 Tablets | £82.99 |   |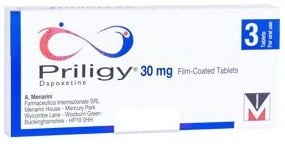 You can select from the quantities after filling out the short online consultation.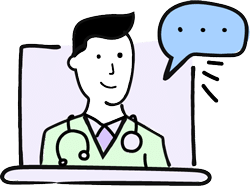 Frequently asked questions
Priligys active ingredient is dapoxetine. Priligy works by increasing serotonin levels in the brain which helps delay ejaculation. It is short acting and should be used when required and not for continuous daily use. Priligy comes in 30mg and 60mg tablets
The recommended starting dose for all patients is 30 mg, taken as needed approximately 1 to 3 hours prior to sexual activity. Treatment with Priligy should not be initiated with the 60 mg dose. Priligy is not intended for continuous daily use. Priligy should be taken only when sexual activity is anticipated. Priligy must not be taken more frequently than once every 24 hours. If the individual response to 30 mg is insufficient and the patient has not experienced adverse reactions the dose may be increased to a maximum recommended dose of 60 mg taken as needed approximately 1 to 3 hours prior to sexual activity.
You may not experience any side effect at all however the most common side effects are nausea, dizziness, headache, diarrhoea and fainting.
Check your blood pressure, pulse rate sitting and standing before initiating therapy.
Maintain hydration and sit or lie down until prodromal symptoms such as nausea, dizziness and sweating abate.
If you experience prodromal symptoms, such as lightheadedness soon after standing, you should immediately lie down so the head is lower than the rest of his body or sit down with the head between the knees until the symptoms pass. Do not to rise quickly after prolonged lying or sitting.
If feeling dizzy/lightheadedness do not drive or operate machinery until symptoms abate.
Get your prescription medication in three easy steps. I know – Simple and hassle free. Go on give us a go. You won't be disappointed.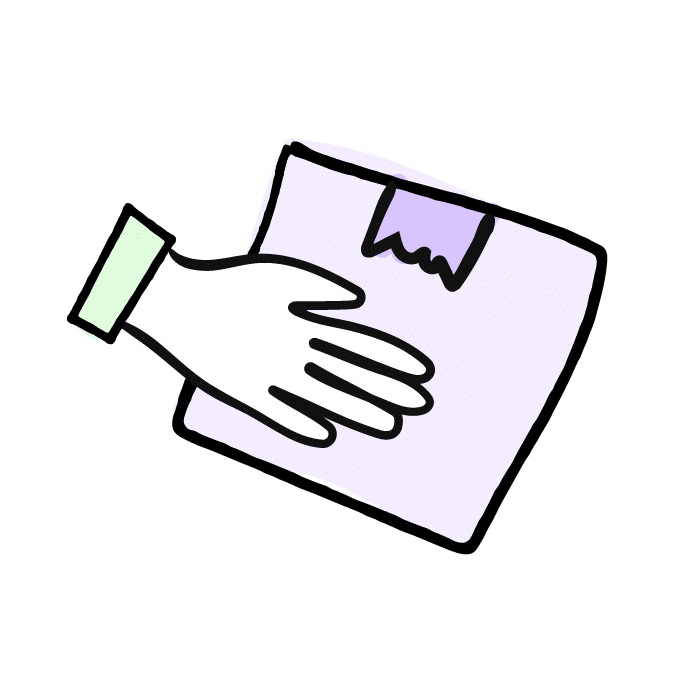 Complete a free quick online questionnaire for the treatment selected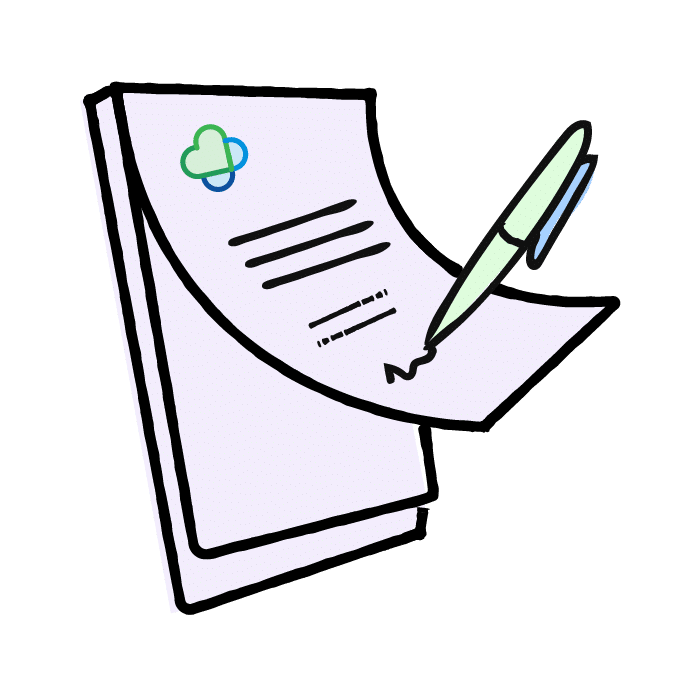 Choose your preferred prescription medication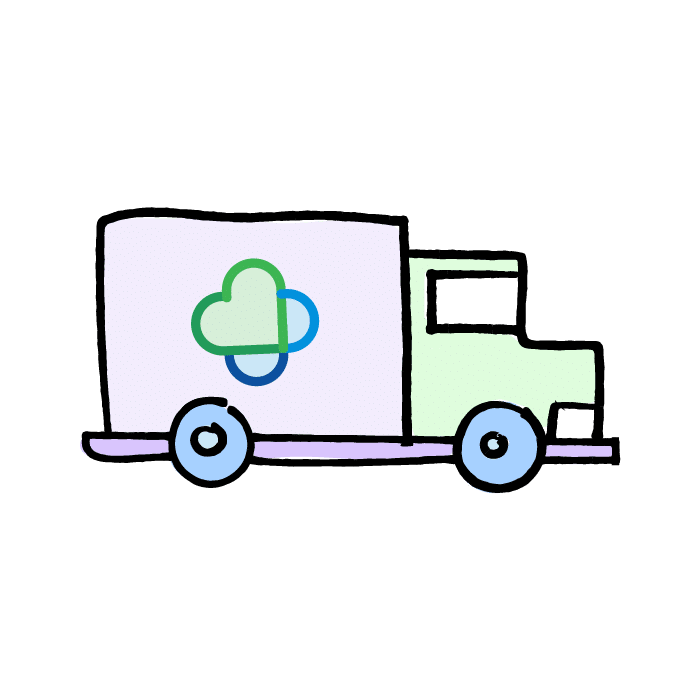 Receive your medication discreetly on the next day from our UK registered pharmacy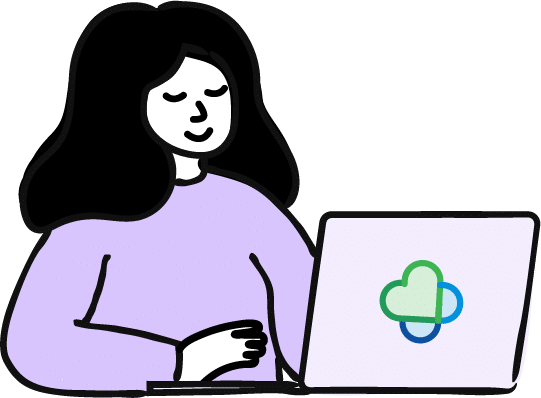 Join our mailing list and you'll get access to regular updates, promotions and offers