Buy Rizatriptan the safe and easy way without visiting your GP or pharmacy.
The brand supplied may vary. Please contact us if you require a specific brand.
| | |
| --- | --- |
|   | 10mg |
| 3 Tablets | £18.99 |
| 6 Tablets | £25.99 |
| 9 Tablets | £32.99 |
| 12 Tablets | £39.99 |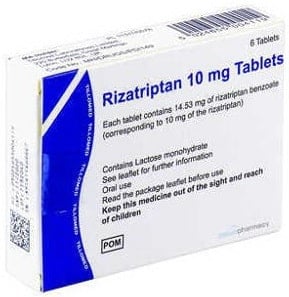 You can select from the quantities after filling out the short online consultation.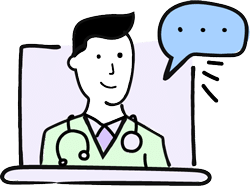 Frequently asked questions
Rizatriptan is a 5-HT1 agonists. They cause the blood vessels around the brain to narrow (contract). This reverses the widening of blood vessels that's believed to be part of the migraine process.
Rizatriptan should be taken as early as possible after the onset of migraine attack but it is equally effective at whatever stage of the attack it is administered. It should not be taken before a headache occurs. The recommended dose is 5-10mg. If you have responded to the first dose but the symptoms recur a second dose may be given provided that there is a minimum interval of two hours between the two doses. No more than two doses should be taken in any 24-hour period.
You may not experience any side effect at all however the most common side effects reported include a warm-hot sensation, tightness, tingling, flushing, drowsiness, and feelings of heaviness or pressure in areas such as the face, arms, legs and occasionally the chest. The way side-effects affect different people can vary between the different triptans. So, if one causes unpleasant side-effects, a switch to a different one may be fine. If you develop intense chest pain or sensations, you should consult a doctor immediately or go directly to the nearest accident and emergency department.
Get your prescription medication in three easy steps. I know – Simple and hassle free. Go on give us a go. You won't be disappointed.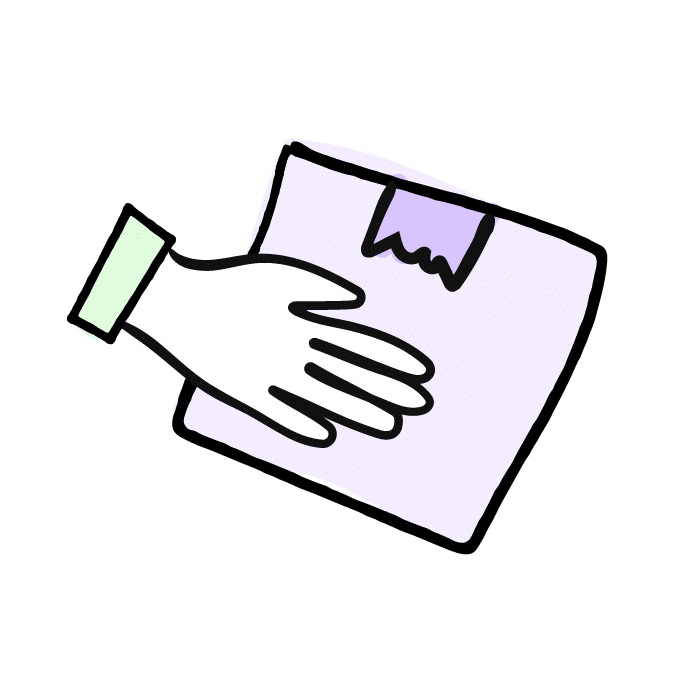 Complete a free quick online questionnaire for the treatment selected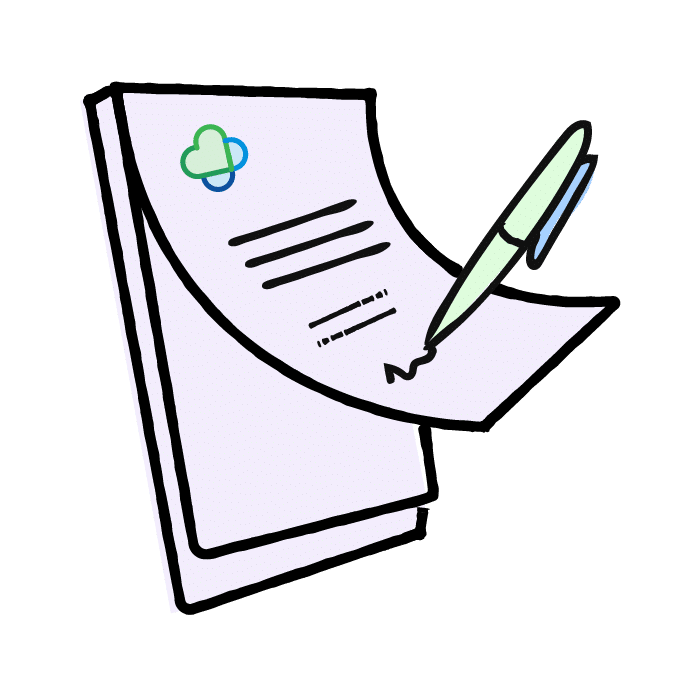 Choose your preferred prescription medication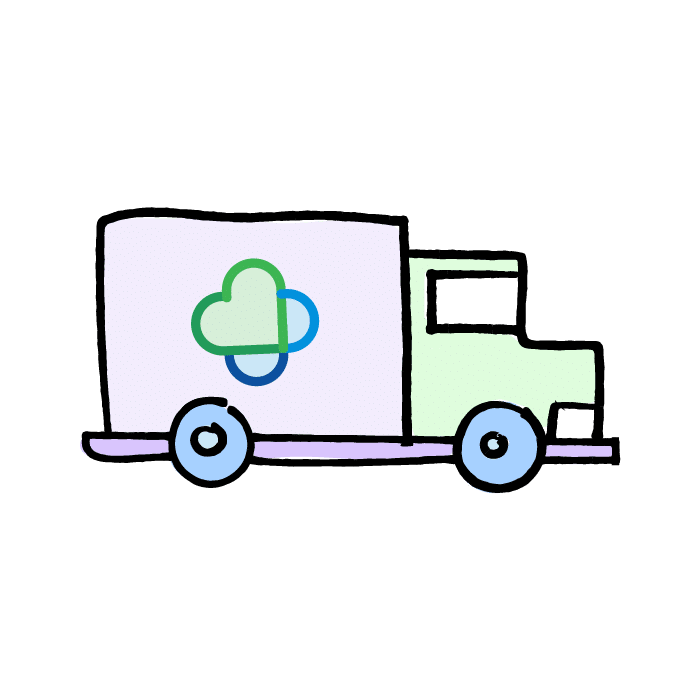 Receive your medication discreetly on the next day from our UK registered pharmacy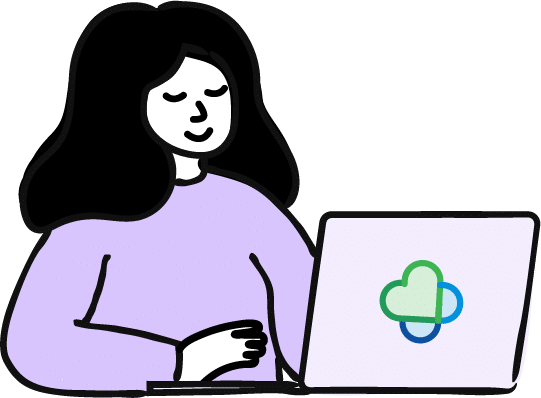 Join our mailing list and you'll get access to regular updates, promotions and offers