Buy Trimethoprim the safe and easy way without visiting your GP or pharmacy.
The brand supplied may vary. Please contact us if you require a specific brand.
SENT USING FREE SPECIAL DELIVERY: GAURANTEED BY 1PM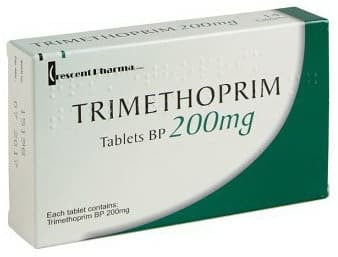 You can select from the quantities after filling out the short online consultation.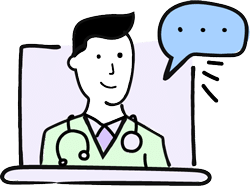 Frequently asked questions
Trimethoprim is an antibiotic. Trimethoprim kills bacteria by stopping them making a substance called folic acid, which they need to survive.
One tablet twice a day for three days.
You're unlikely to get side effects from trimethoprim. Some people get itching or a skin rash, but this is usually mild and goes away after you stop taking the medicine.
Get your prescription medication in three easy steps. I know – Simple and hassle free. Go on give us a go. You won't be disappointed.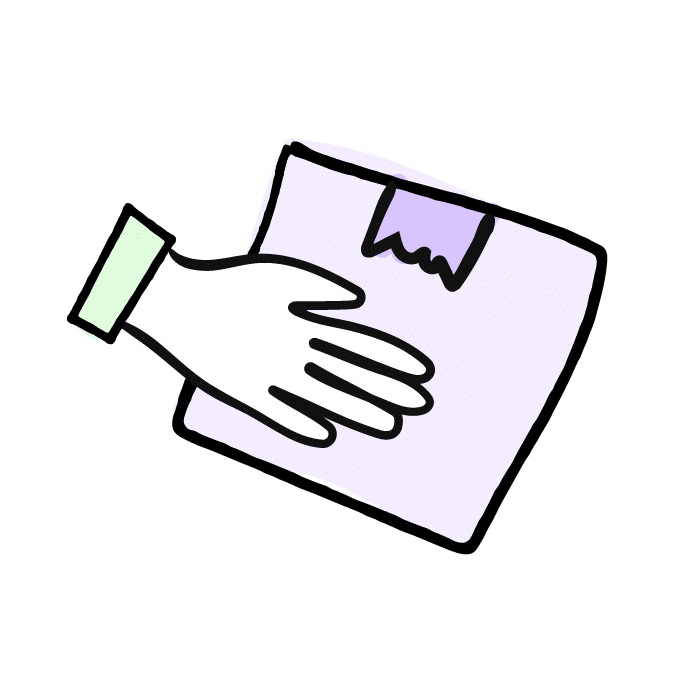 Complete a free quick online questionnaire for the treatment selected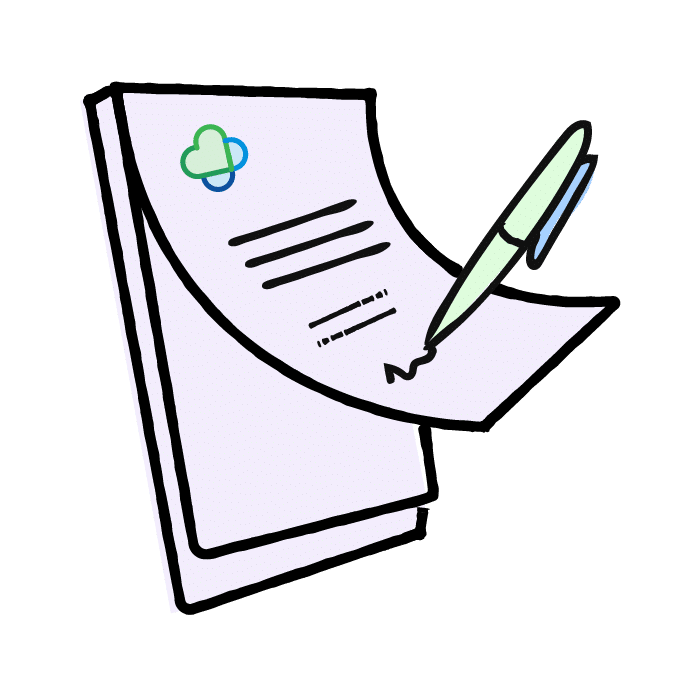 Choose your preferred prescription medication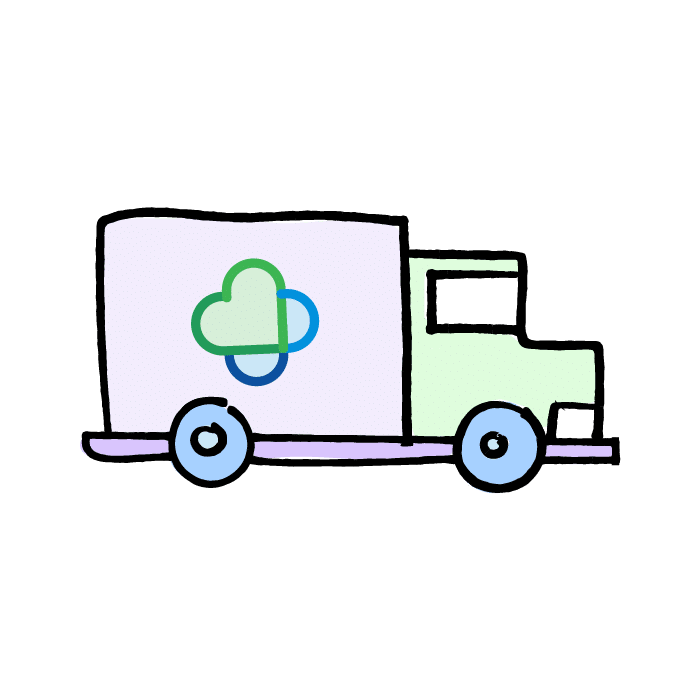 Receive your medication discreetly on the next day from our UK registered pharmacy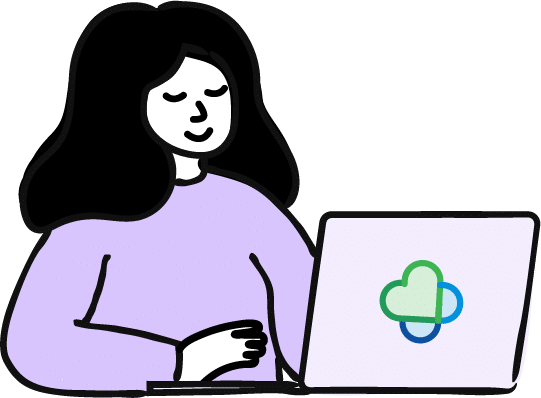 Join our mailing list and you'll get access to regular updates, promotions and offers