Buy Combo the safe and easy way without visiting your GP or pharmacy.
Cystitis Combo contains Macrobid and CanesOasis.
SENT USING FREE SPECIAL DELIVERY: GAURANTEED BY 1PM
| | |
| --- | --- |
|   | Price |
| 6 Tablets and CanesOasis | £24.49 |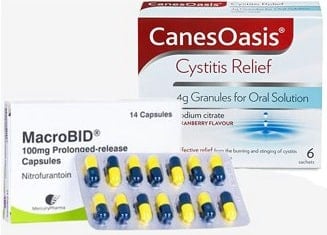 You can select from the quantities after filling out the short online consultation.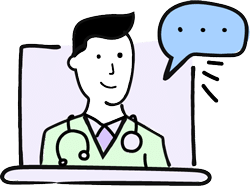 Frequently asked questions
The combo pack comes together as Macrobid and Canesoasis. Macrobids active ingredient is Nitrofurantoin. Nitrofurantoin is an antibiotic. It's used to treat urinary tract infections (UTIs), including cystitis and kidney infections. When you take nitrofurantoin, your body quickly filters it out of your blood and into your pee. CanesOasis® Cystitis Relief is an effective 48-hour complete course to help relieve discomfort in cystitis, by making the urine less acidic. CanesOasis® comes in cranberry flavour and easy-to-use sachets.
Macrobid: One tablet twice a day for three days. Try to space your doses evenly throughout the day. CanesOasis: Dissolve the contents of each sachet in a glass of water (200 ml) and drink straight away. Take the contents of one sachet three times a day for two days.
You may not experience any side effect at all however the most common side effects reported for Macrobid include feeling sick (nausea), being sick (vomiting) and diarrhoea, loss of appetite, headaches, dizziness or feeling sleepy CanesOasis: Most people do not have any side effects while taking this medicine. However, if you experience any side effects, or anything unusual happens, stop taking the medicine immediately, and see your doctor or pharmacist.
Get your prescription medication in three easy steps. I know – Simple and hassle free. Go on give us a go. You won't be disappointed.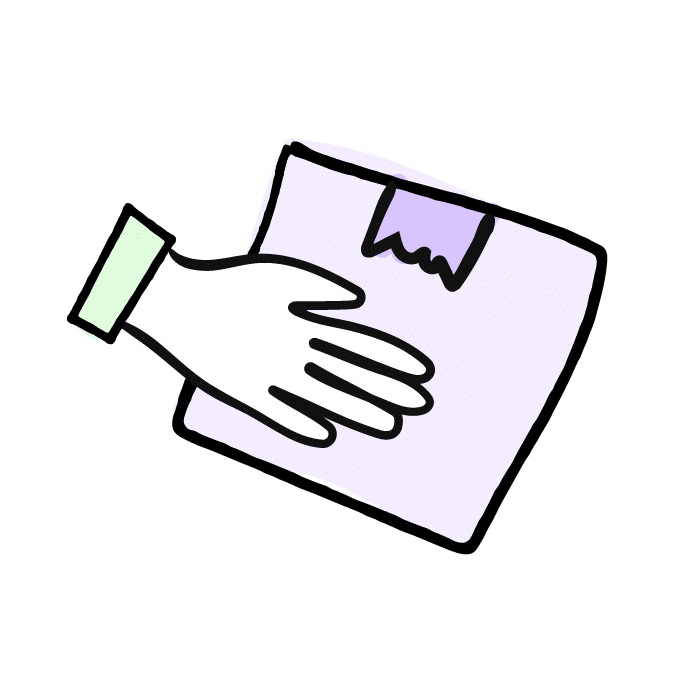 Complete a free quick online questionnaire for the treatment selected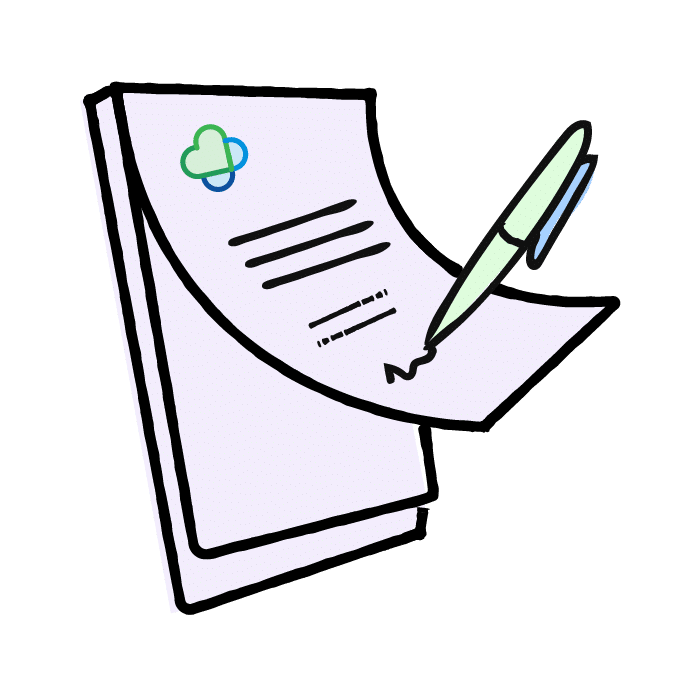 Choose your preferred prescription medication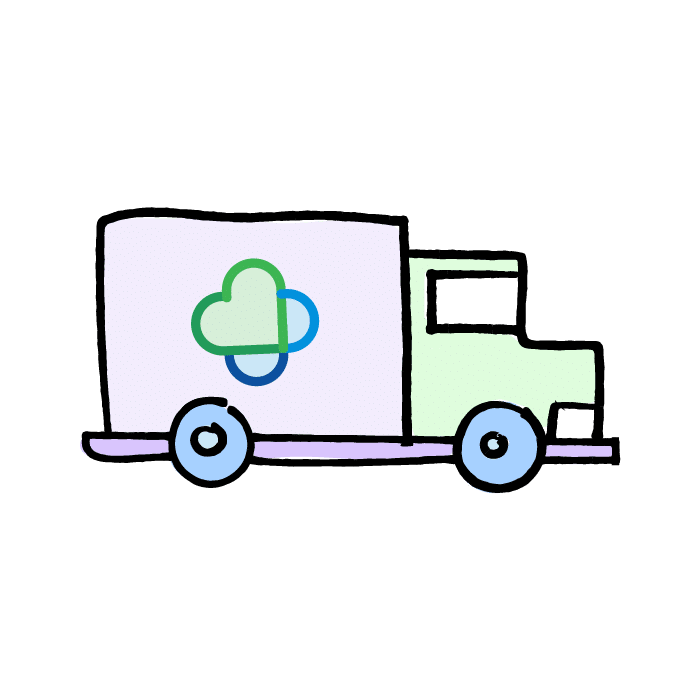 Receive your medication discreetly on the next day from our UK registered pharmacy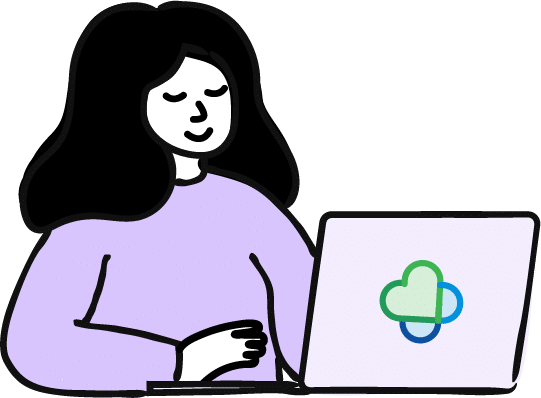 Join our mailing list and you'll get access to regular updates, promotions and offers