Buy Doxycycline the safe and easy way without visiting your GP or pharmacy.
The brand supplied may vary. Please contact us if you require a specific brand.
PLEASE: Fill in a questionnaire for each traveller for prescription purposes.
 
100mg
37 Capsules
(1 week trip)
£14.99
44 Tablets
(2 week Trip)
£17.99
51 Tablets
(3 week Trip)
£19.99
58 Tablets
(4 week Trip)
£22.99
72 Tablets
(6 week Trip)
£27.99
86 Tablets
(8 week Trip)
£32.99
100 Tablets
(10 week Trip)
£37.99
114 Tablets
(12 week Trip)
£42.99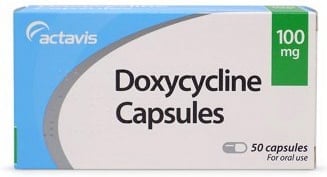 You can select from the quantities after filling out the short online consultation.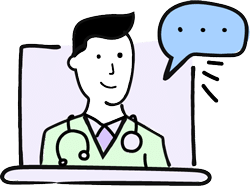 Frequently asked questions
The dose is 100mg daily as a tablet or capsule. You should start the tablets 2 days before you travel, take them each day you're in a risk area, and for 4 weeks after you return. It should always be taken with food, preferably when standing or sitting.
You may not experience any side effect at all however the most common side effects reported include stomach upset, heartburn, thrush, and sunburn as a result of light sensitivity.
Get your prescription medication in three easy steps. I know – Simple and hassle free. Go on give us a go. You won't be disappointed.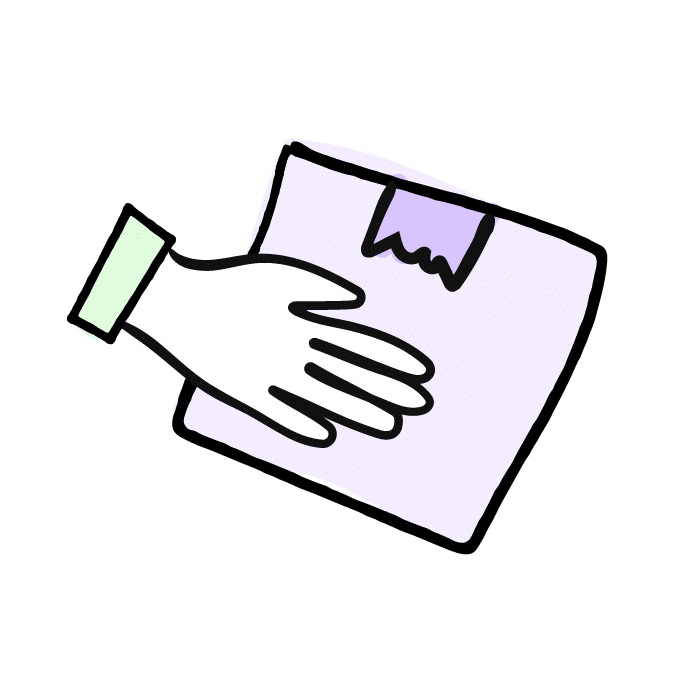 Complete a free quick online questionnaire for the treatment selected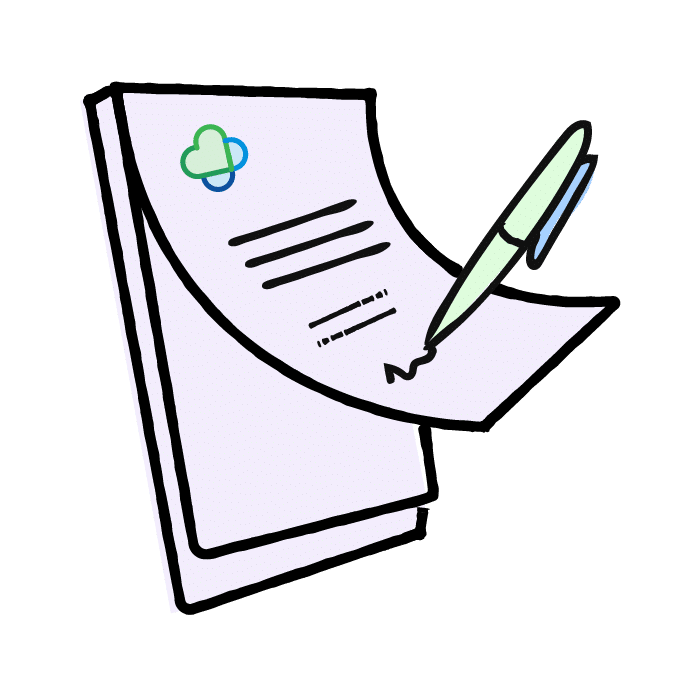 Choose your preferred prescription medication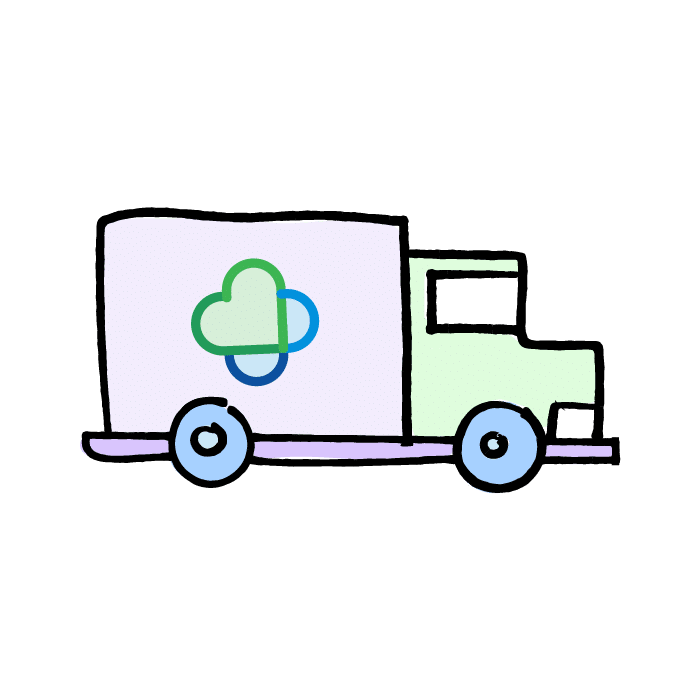 Receive your medication discreetly on the next day from our UK registered pharmacy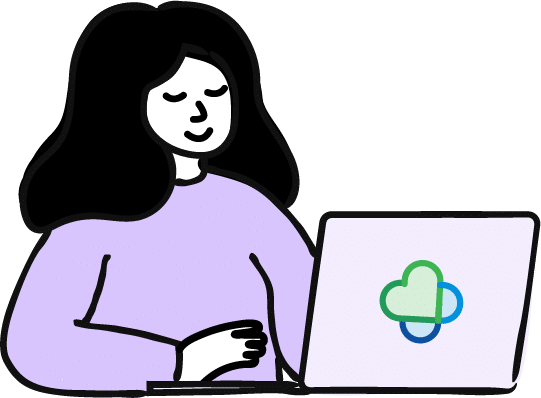 Join our mailing list and you'll get access to regular updates, promotions and offers